Sonix Software
Web Development Case Study
Online-Based ordering system for a restaurant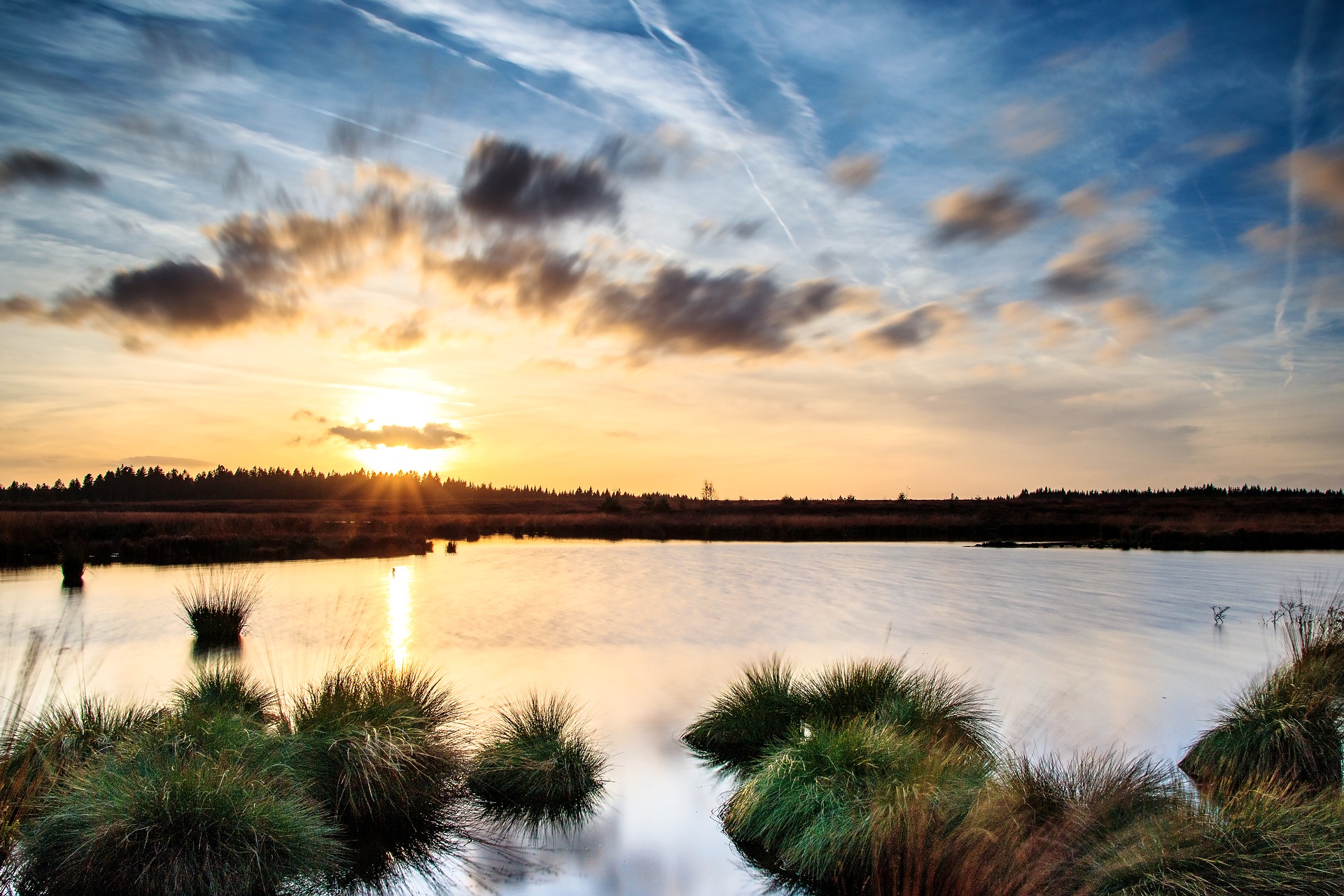 Working closely with our client, we developed a bespoke, one of a kind online-based interface that would allow their customers to make and place orders to pick up from pop up locations around the UK.
Our client was eager to expand their outreach with the use of a digital platform, having already reached out through social media, the potential of new and returning customers could now interact with the client from the comfort of their own home.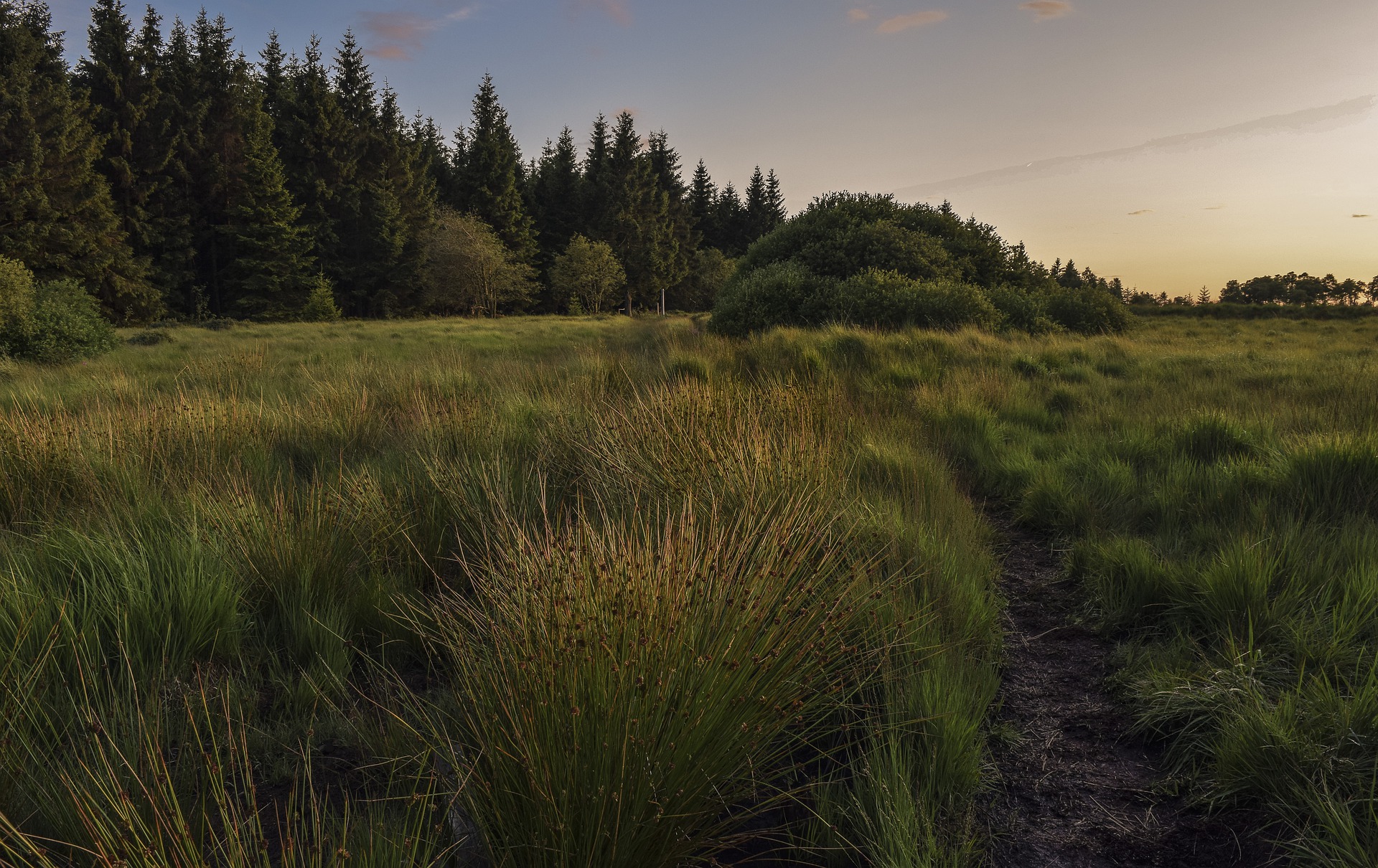 With simplicity and ease of use as our top priority, our aim was to build an all in one platform for both the customers and the client. The customers, once registered and logged in, would have access to an interactive menu in addition to the interactive location map. Through this map, the customer would be able to select their desired pick up location with the ability to filter the locations by routes set by the client.
The client had specified that due to the nature of the business, the majority of their time would be spent moving from each pop up location, with this in mind, the website has a built in functionality, which only the client can access. This gives them control over their website and its content, allowing changes to menu items, pop up locations, stock levels to be made and allowing them to communicate to customers through an in-app messaging system.

With the majority of the client's customers ordering through a mobile or tablet. We developed a mobile app so that the customers can place orders easier, while also allowing the client to modify the website and content from their own phone.