Sonix Software
Professional Services Case Study
Professional Services Company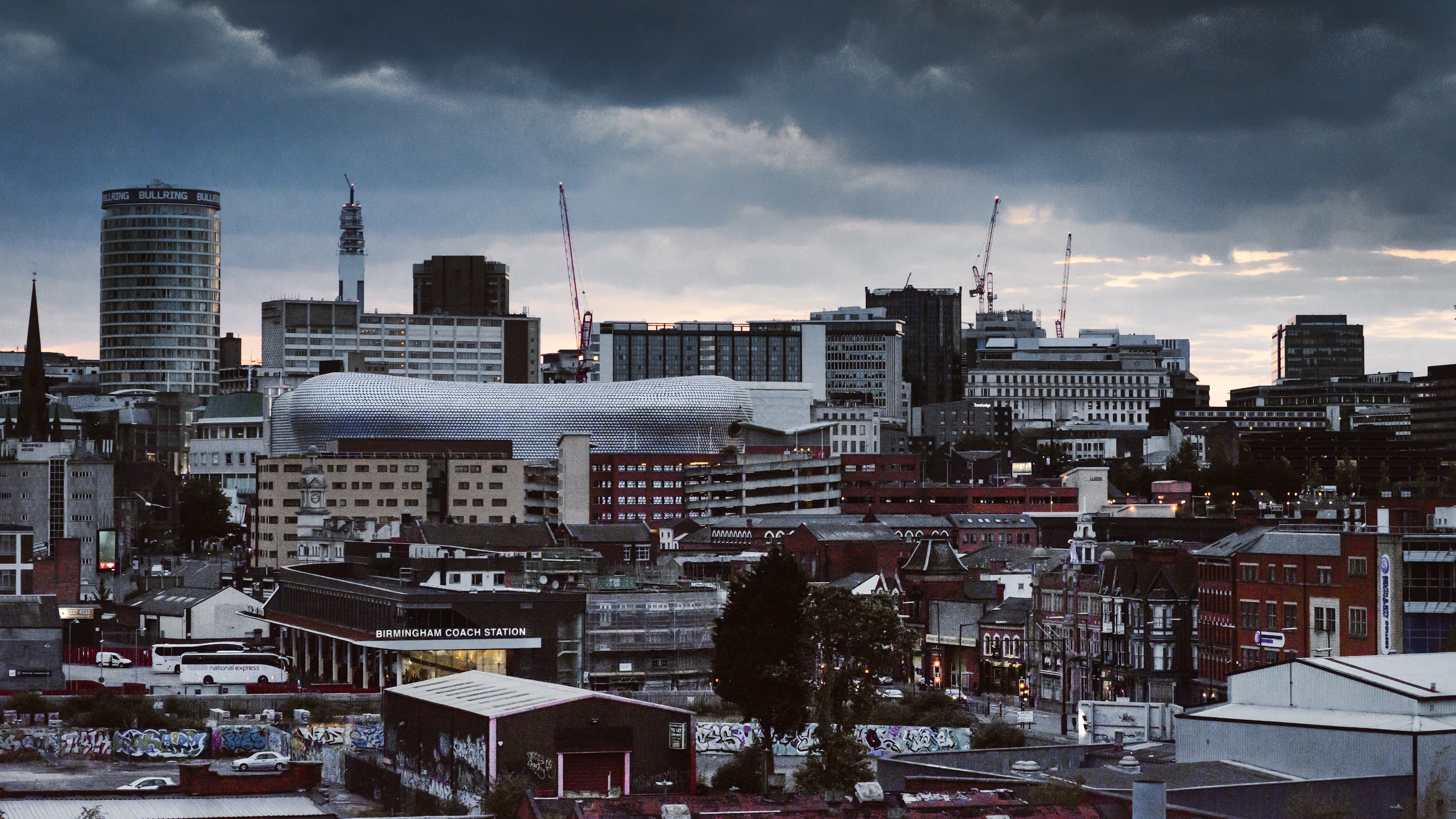 In 2019, a team of our developers spent the year performing development and delivering training courses to a professional services company in the Midlands. The client was looking to create a brand-new RPA division to work on projects for their own clients as well as optimising their own in-house processes.
Our team passed on their skills and knowledge to the client's staff, enabling them to perform RPA development effectively and efficiently, whilst also building their confidence in using a tool that was new to a few of them.

The client brought in new hires to expand their team of varying experience, from those that have worked in the industry to graduates. We provided training courses to train new RPA developers in using the tool to standards. As well as providing training for developers, we also provided training for Business Analysts joining the team.
The training aimed to give the analysts a flavour of how RPA solutions are developed to help them understand the technologies that underpin the tool and how it works in general. With analysts that have a better understanding of the tool's capabilities and limitations, they could better manage expectations of the subject matter when capturing processes.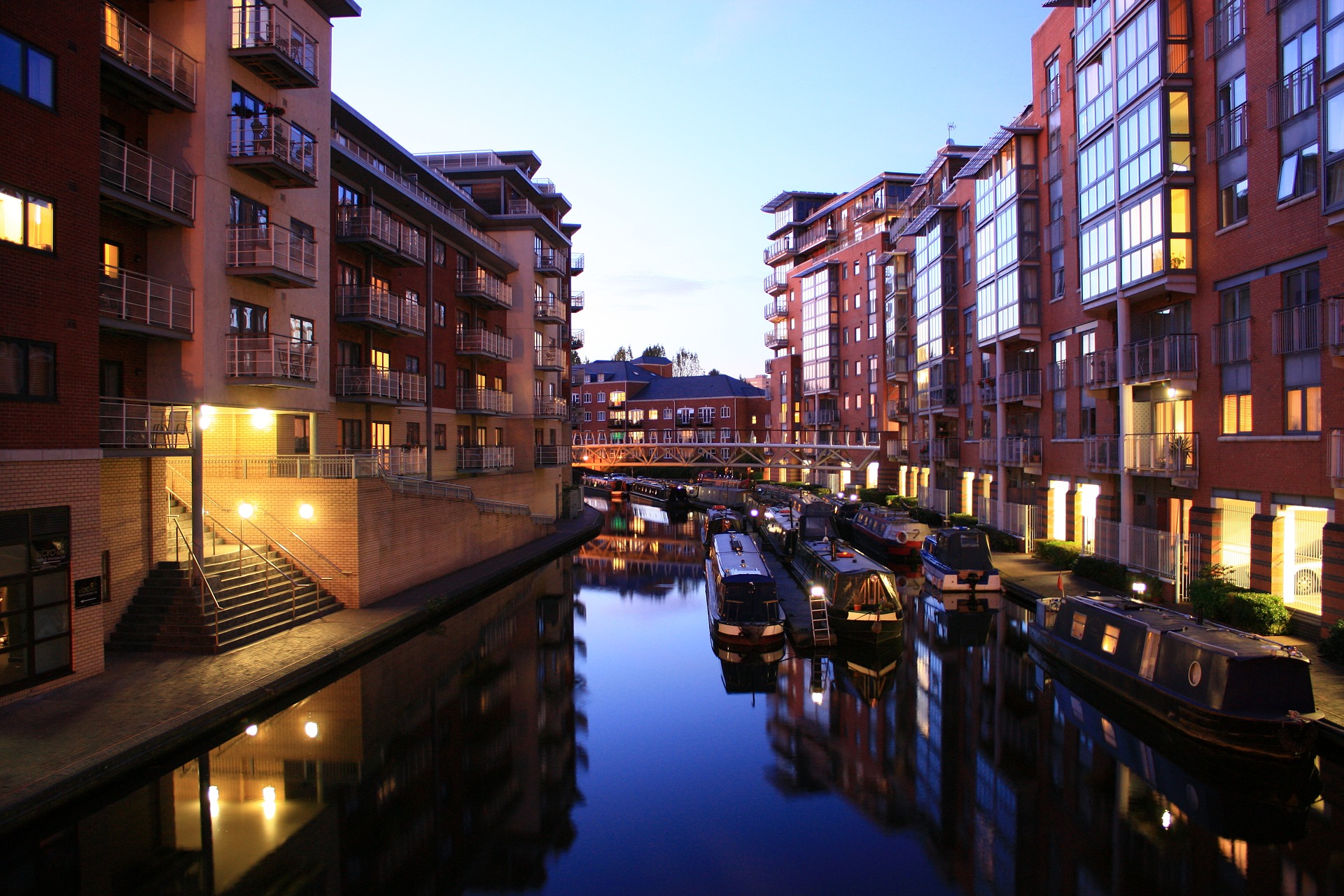 Throughout all the projects that were undertaken during our time here, an Agile approach was used, with developers working in small teams. We provided developers as well as lead developers to work in these teams, with the latter helping to shape the standards that the client should adopt throughout their RPA development.
Working in an Agile environment enables pieces of work to be broken down into smaller manageable parts that can be distributed to multiple developers, improving productivity.

In addition to RPA development, we also created supplementary tools built in ASP.Net and C#. When automating a solution, other avenues were always considered in order to deliver the most optimal solution in the shortest possible time.