Sonix Software
Bespoke System Case Study
Bespoke CRM System for an engineering company in South Wales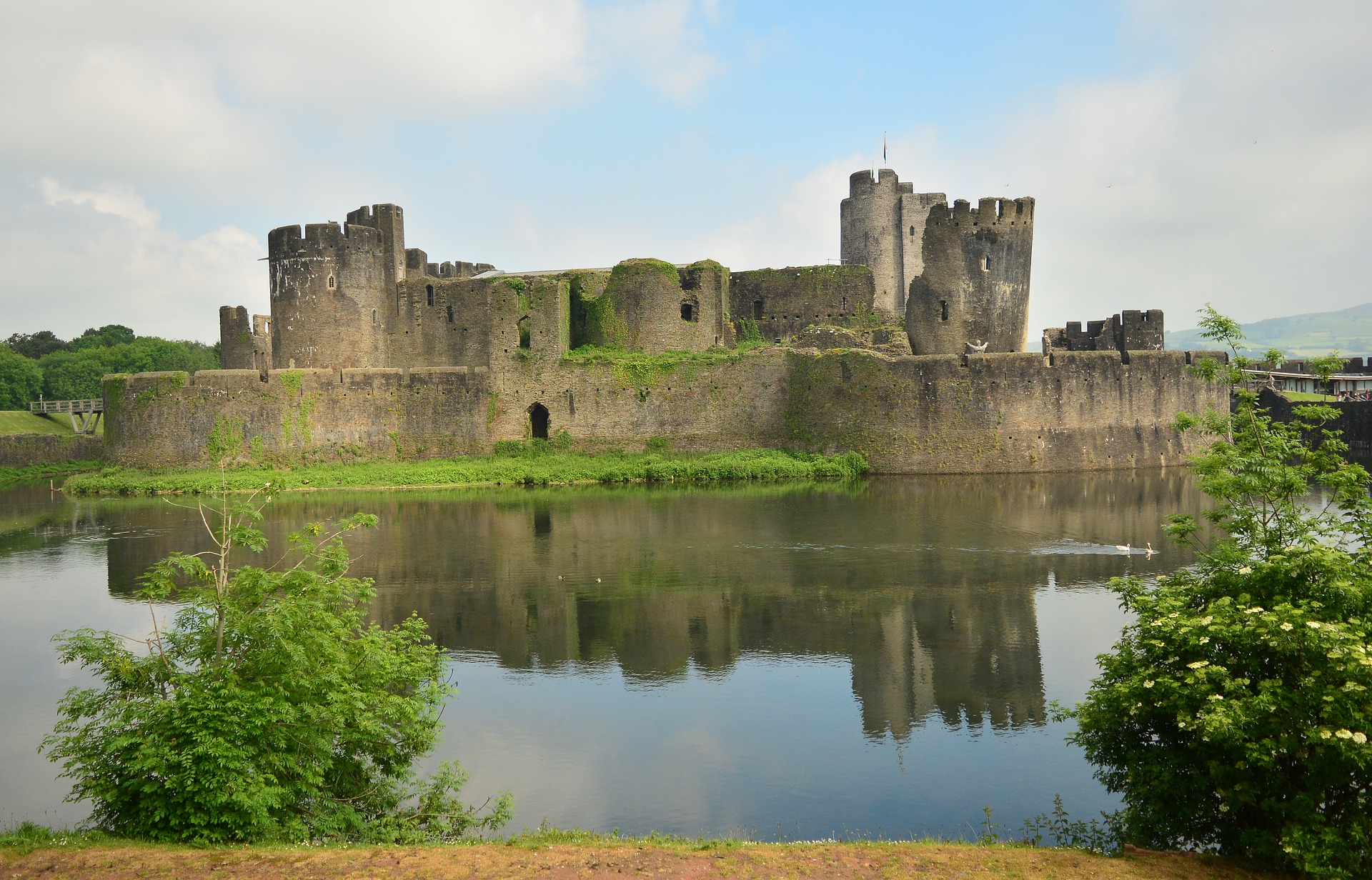 Working closely with our client, we developed a bespoke CRM system for them to manage their work items. The system organised their quotes and processed their invoices. This needed to integrate with their accounting software QuickBooks, as they only processed invoices in one place.
The software built is bespoke to the client, so they set us the requirements then we were in constant dialogue to tailor the software to their exact needs.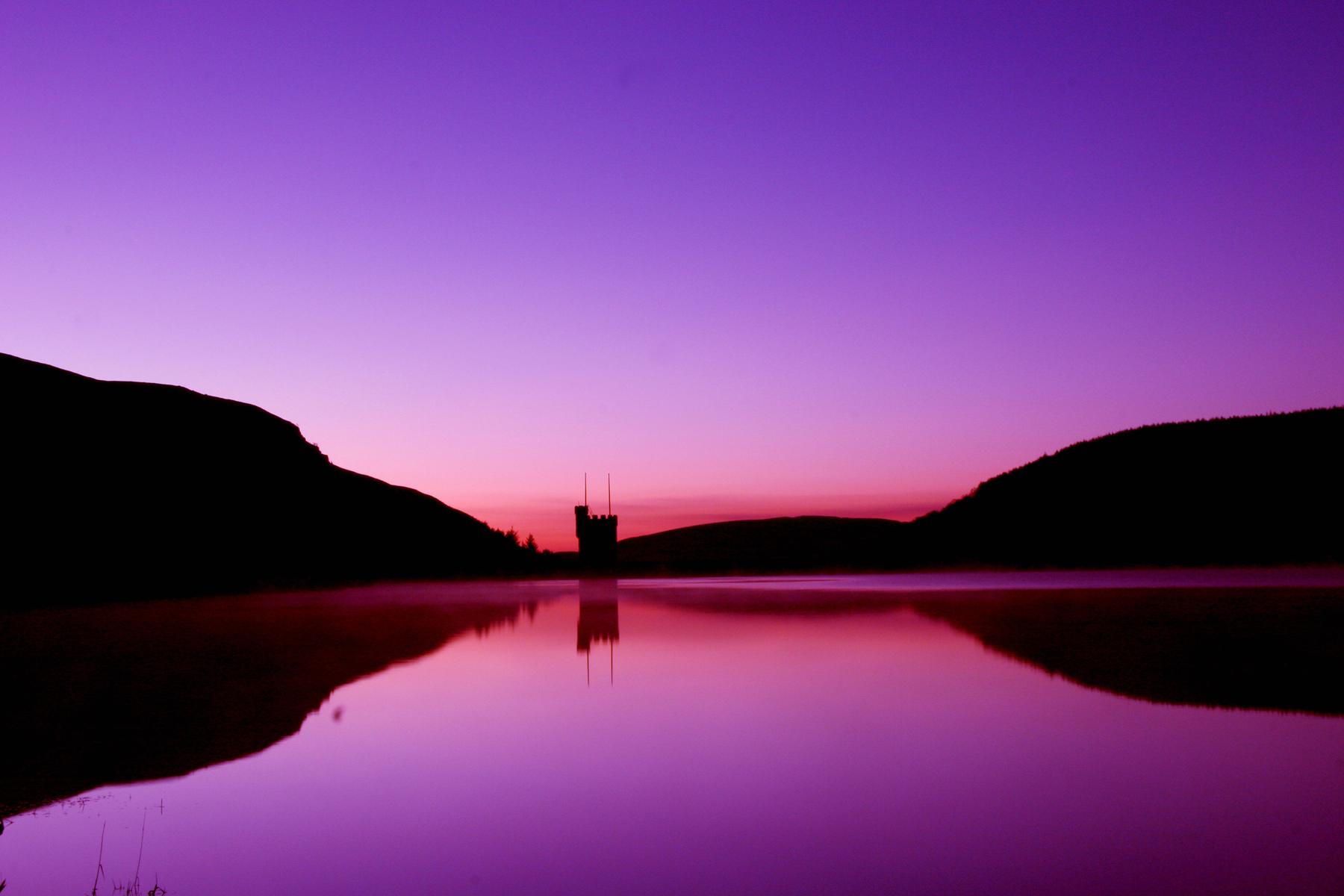 Once deployed and the client were up and running with their system, their efficiency increased. Their staff could then concentrate on one system to track all their work items and perform the necessary interactions with their accounting software, without having to even open the latter. Their bespoke system took care of everything.

Following on from a successful CRM system roll out, we were asked to build the client a new website. A key feature for this site was that visitors to the site could request a quote on parts they had interest in ordering. Previously this would involve customers calling the office or sending an email. With the new website and this feature, quotes created by website visitors would automatically be logged in the CRM system. Centralising the company's operations into one system. Records for quote request would be visible and the system would periodically remind staff to complete outstanding actions. The combination of the bespoke system and new website facilitated the company in ensuring customer satisfaction with an improved service.
Sonix Software have now completed a stock control system for the client, including bar codes, QR codes and tracking via DHL. Stock is updated through the application and the codes are printed for stock check purposes, saving the client valuable time and effort to focus on sales.